Job Opportunities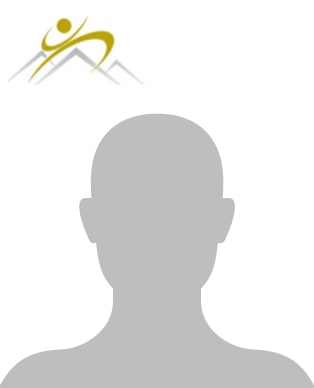 Currently seeking a Registered Physiotherapist
We are looking for a talented Registered Physiotherapist to join our dynamic team.
Benefits
Well-established multidisciplinary clinic
Busy client caseload
Private treatment rooms and large open concept gym with a range of equipment
Fun and supportive clinic environment
Online EMR system and online booking
Administrative support team
Competitive salary
Clinical rounds and professional growth
Great team of practitioners
Inter-clinic referrals
Requirements:
Registered Physiotherapist in good standing with the College of Physiotherapists of Ontario
Valid liability/malpractice insurance
Must be able to work some afternoons/evenings
Experience working in an orthopaedic/musculoskeletal setting
Strong interpersonal and communication skills
Positive, professional approach
Team player
Self-motivated, dynamic, and adaptable
Excellent time management skills
Additional Assets:
AIM Level 2 or higher (or equivalent)
Acupuncture training
Courses in MSK/orthopaedics
The current position is Part-time (approximately 20 hours) with potential for full-time. Hours may be flexible and can be discussed during the interview process.
How to Apply
Send your cover letter and CV to info@peakperformancephysiotherapy.com
New grads are welcome to apply!
Check us out at: www.peakperformancephysioherapy.com
Peak Performance Physiotherapy is an equal opportunity employer that is committed to diversity and inclusion in the workplace. We prohibit discrimination and harassment of any kind based on race, colour, sex, religion, sexual orientation, national origin, disability, pregnancy, or any other protected characteristic as outlined by federal, provincial, or local laws.