About Us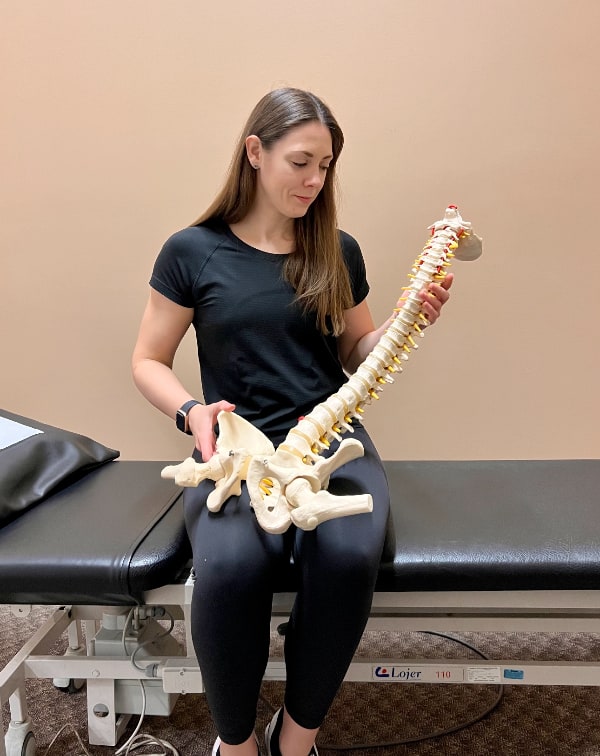 Peak Performance Physiotherapy is a well-established clinic that has been serving Hamilton and surrounding areas since 2006.

Our Registered Physiotherapists & Massage Therapists are highly educated and extensively trained to assess, diagnose, treat and prevent conditions of the spine, joints, muscles, and nervous system. They have all the skills and tools to help you get better, and are dedicated to helping you achieve your recovery goals.

Whether you have an injury, persistent issue, or are looking to optimize your physical health & performance, our experienced team of therapists can help.

We are passionate about helping you get back to doing what you love.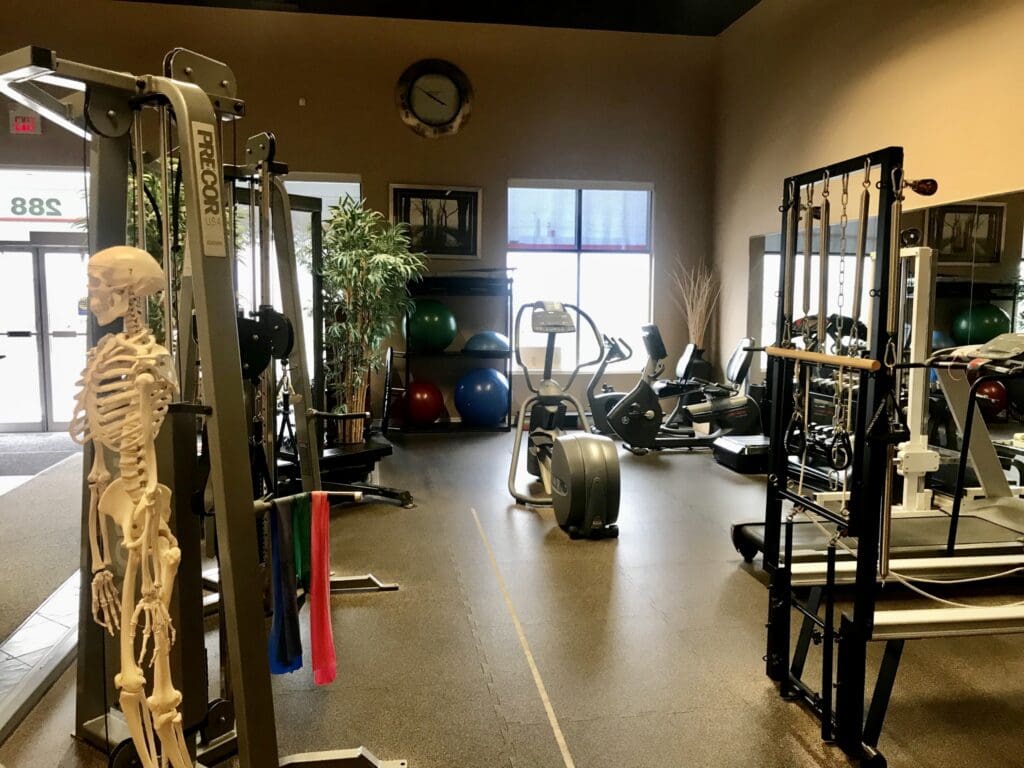 At Peak Performance, our registered health professionals will assess, diagnose, and create complete individualized treatment plans for all our clients.
Our Physiotherapists and Massage Therapists focus on treating pain or injury, preventing injury, improving function & mobility, and educating clients on how to move better through everyday life.
Come see why the Hamilton community has trusted us with their care for over 15 years.

We look forward to working with you.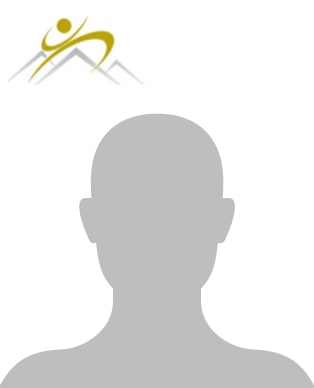 This Could Be You!
Join the Peak Performance Team!
Our team is always growing! We welcome practitioners who love what they do and take pride in their work.
Whether you are a Physiotherapist, Chiropractor, Osteopath, or RMT, we would love to hear why you would make a great addition to our team.
If you would like to request an interview, please email you cover letter and CV to info@peakperformancephysiotherapy.com