Services
Physiotherapy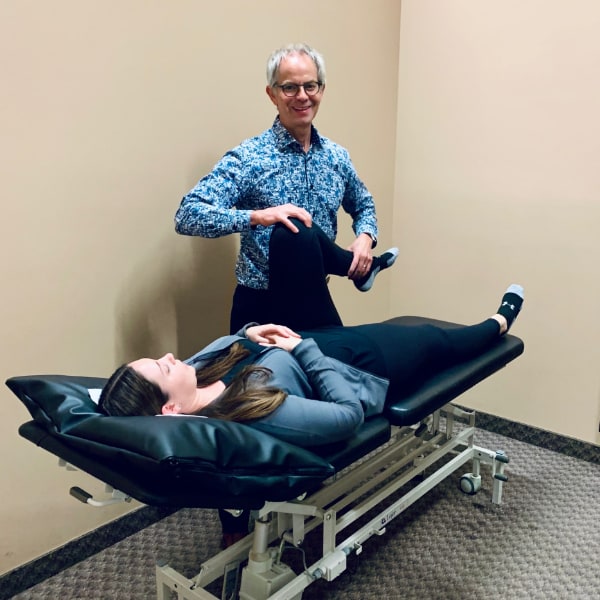 Physiotherapists are regulated health care professionals focused on improving your function, health and overall well-being.
Physiotherapists use evidence-based practice combined with in depth knowledge of the body and specialized hands-on skills to assess, diagnose and treat injury or dysfunction.
What can Physiotherapy help with?
Injury rehabilitation
Joint and muscle pain or dysfunction
Pre and post-operative care
Injury prevention
Optimizing joint mobility and strength
Improving or maintaining physical performance and function
Prevention & management of chronic conditions such as Osteoarthritis
Therapeutic exercise programs
Return to sport programs
Our Registered Physiotherapists are highly trained and have a wide range of skills to maximize your recovery.
Our Physiotherapists can offer a variety of treatment techniques including manual therapy, manipulative physiotherapy, soft tissue work, acupuncture, dry needling, cupping, exercise prescription and mobility training.
Every treatment session is one-on-one with your therapist, where we will work together through your individualized treatment plan to get you feeling better and help you reach your goals.
Massage Therapy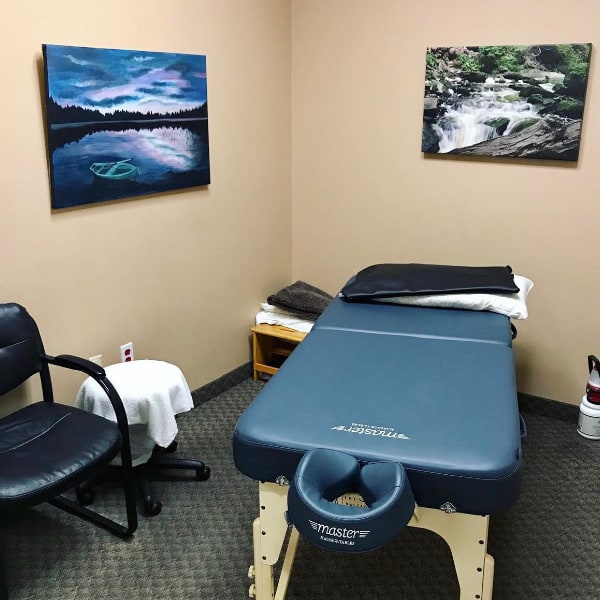 Registered Massage Therapists are trained to assess and treat physical dysfunction and pain in soft tissues and joints.
Massage Therapy can help to improve joint and muscle mobility, reduce muscle and fascia tension, manage pain, prevent injuries and alleviate stress.
Our Registered Massage Therapist provides a range of hands-on treatment, including deep tissue, relaxation and sports massage. They will help identify areas of the body that need some focus and get you back to feeling great.